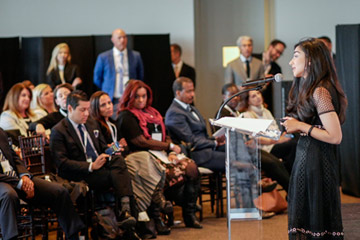 Every client and every situation is unique. We realize the importance of finding the right fit between the talent and the client. We strive to meet the individual needs of each organization we work with by taking the time to fully understand the particular requirements of each organization. We work together with our clients to provide a custom list of suggestions carefully selected from the thousands of talent profiles in our database.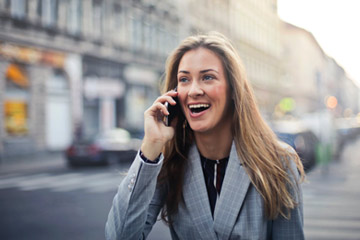 Finding a booking agency where you can be presented with all of your options is difficult. Talent agencies or bureaus that have exclusive relationships with speakers may only present you with a limited number of options. Rather than contacting several different agencies to check on talent availability and fees, AAE is a single, reliable, and unbiased point of contact. We provide the best possible customer service, while saving you time, effort and money.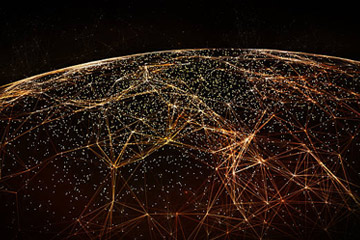 Our efficient talent research keeps us up-to-date on celebrity causes, connections to medical conditions, charity affiliations, interests, hobbies, and endorsement histories. AAE has built long-standing relationships with talent agents, publicists, publishers, and managers, enabling us to offer our clients access to the most comprehensive directory of celebrities, athletes, motivational speakers, and corporate entertainment in the world.